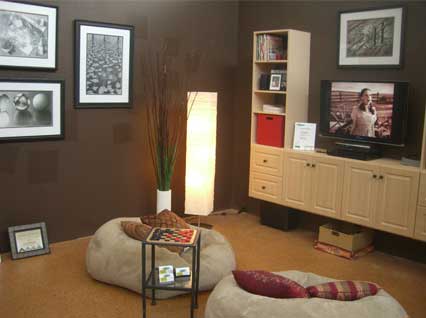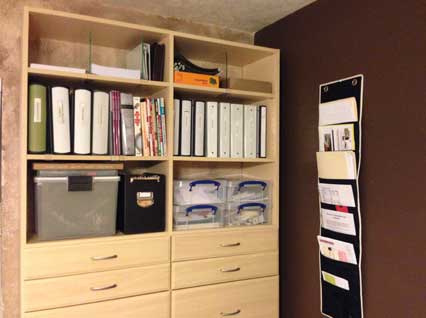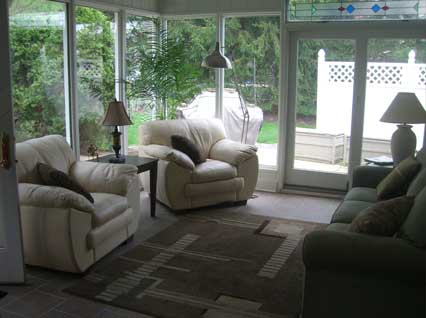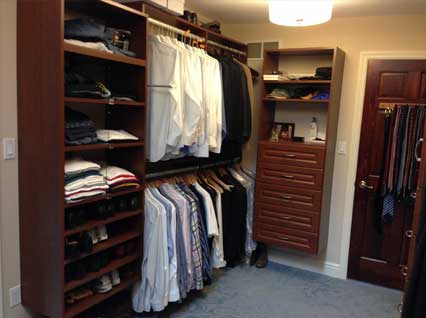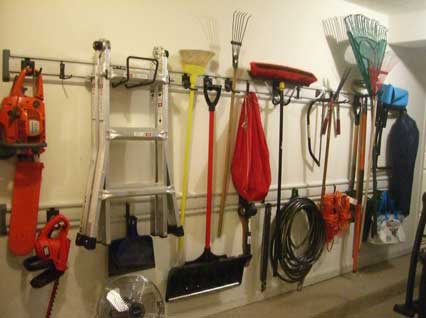 Testimonials
"Thank you, thank you, thank you for re-working my original closet and making it even better! As you know, when I had the closet system installed originally..."
Maureen McDonough
"We miss the closet system you installed for us in our Pittsburgh home that we would like to fly you to North Carolina to design and install five walk-in..."
Lynne & Don from Belmont, NC
"I just wanted to thank you so very much for the beautiful job you've done in the spare bedroom. That evening I got home from work and I totally filled..."
Linda from Penn Hills